Rescue Dogs Like Sammi and Lola Need Your Help!
I'm fundraising in support of Adopt a Shelter Dog Month! Join me in raising funds to make a difference for animals in need. Your donation will help support the ASPCA's life-saving services for millions of animals nationwide.  The ASPCA is very important to me and I appreciate your help as we fight to give abused and homeless animals a second chance at life. Sammi and Lola deserved one and they got their second chance at life but many dogs need more time to be rehabilitated in order to be adoptable. Housing these innocent animals during their rehabilitation is costly and that's where you can help. No amount is too small! Even $1 can go a long way. Please help me raise money for these dogs who deserve to find forever homes ! Thank you and Happy Holidays!! 

Free Thank You Gift!
All donors in the month of November to this fundraising page will receive a free ASPCA tattoo in the mail. Supplies are limited so please donate today!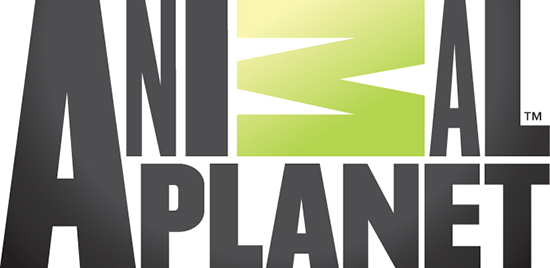 The ASPCA has teamed up with Animal Planet for a cool campaign to help homeless pets. You can start your own 31 Days of Rescue Dogs campaign here »
---
 
About the ASPCA: The ASPCA has been making a difference for abused, abandoned and neglected animals for more than 150 years, but none of our life-saving work would be possible without your support. Your contributions enable us to rescue, protect and find loving homes for countless pets in need. Please help us create even more second chances by donating to this Team ASPCA campaign today.
Personal campaign progress
Personal Fundraising Goal
$ 100.00
Suggested Donation
$31.00
Recent Donors
| Name | Amount |
| --- | --- |
| Erica Horenstein | $15.00 |
Search for a Team ASPCA Campaign
Select any filter and click on Apply to see results
Start Your Own Campaign