Many of you know my dog Jeni's story for those of you who don't here it is. Jeff and I went to the Wood County Humane Society looking for a dog we thought we might want to adopt. We had visions of a young playful dog who would romp and play with us and greet us with a licks and wagging tail when we came home from work. As we walked through looking at the dogs there were several we thought might a good addition to our family. However there was one very sweet looking dog who didn't bark or wag her tail when we walked by, she barely lifted her head off her bed to look at us.  The shelter worker pointed her out and said she was shy of humans that she had been badly abused. Jeff and I both said poor baby and continue to look at dogs. I asked more about the shy dog who igorned us and her story made me tear up. I asked Jeff if we could at least visit with her in the bonding room. We waited and talked for the shelter worker to bring the dog to us. Once she was in the room with us more of the same, I honestly believe had she been able to lay under the tile floor she would have done so to get away from us.She has scars on several parts of her body the bigest of which is one on her hind side that looks remarkable like a clip from the end of a leash. She let us pet her but remained stand offish. After some talking we decided she need us more than we needed our "ideal" dog. So Jeni came home with us! There have been so many times we have boh wondered why we did this. There are so many times we feel lke she hates us and could care less about us. This has gone on for months, 6 months now if you are counting. She kept her tail down and between her legs ears dog just hanging by her head for the first 3 months. Stayed as far away from us as she could the the first 3 months as well. Jeni let us come to her but we did it very often and very gently. I about cried the 1st time she played with a toy after 4 months. Her tail and ears are now perked up and we get happy tail wags when we come from work! She still won't sit near us but does want be in the same room with us. There have even been a few times she has come to us wanting petted!  We have come a long way with further to go and we still have our frustrations with Jeni but we no longer wonder why we brought her home she is family and we couldn't love her more.          This is why I'm fundraising in support of Adopt a Shelter Dog Month! Join me in raising funds to make a difference for animals in need. Your donation will help support the ASPCA's life-saving services for millions of animals nationwide.  The ASPCA is very important to me and I appreciate your help as we fight to give abused and homeless animals a second chance at life. Please support my fundraiser by making a gift today. Thank you! 

Free Thank You Gift!
All donors in the month of November to this fundraising page will receive a free ASPCA tattoo in the mail. Supplies are limited so please donate today!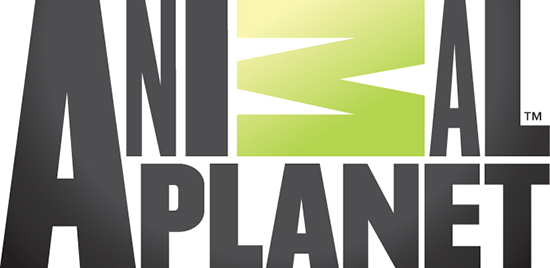 The ASPCA has teamed up with Animal Planet for a cool campaign to help homeless pets. You can start your own 31 Days of Rescue Dogs campaign here »
---
 
About the ASPCA: The ASPCA has been making a difference for abused, abandoned and neglected animals for more than 150 years, but none of our life-saving work would be possible without your support. Your contributions enable us to rescue, protect and find loving homes for countless pets in need. Please help us create even more second chances by donating to this Team ASPCA campaign today.
Personal campaign progress
Personal Fundraising Goal
$ 100.00
Suggested Donation
$31.00
Search for a Team ASPCA Campaign
Select any filter and click on Apply to see results
Start Your Own Campaign