SAMANTHA'S ASPCA DONATIONS
Hello!
Thanks for taking time to check this out. Ill be posting daily new photos of dogs that need Rescuing! In return i ask for donations! If your interested in adpoting email me! I'll start off by telling you a little about myself and my passion for my four legged friends! I come from a loving and caring home. Home cooked meals every night and kisses goodnight. Growing up my mother would never allow any animals in the house ( ask me she's old school) Our story on how we became a cat family was quiet different. We tricked mom into only feeding the cat we found outside. Soon enough Oreo made his way into our home and part of the family. Not long was when my sister and I start adopting all sort of animals.
We sure can't save all the animals but we tried our best. LET'S CHANGE LIVES OF ANIMALS TODAY! HELP me raisee money for abused and starving animals in need. They need our help!!! $1.00 from everyone can make a difference. DONATE DONATE DONATE !!!! Help me reach my goal in 31 days by donating.
Thank you
Samantha S!!!

Free Thank You Gift!
All donors in the month of November to this fundraising page will receive a free ASPCA tattoo in the mail. Supplies are limited so please donate today!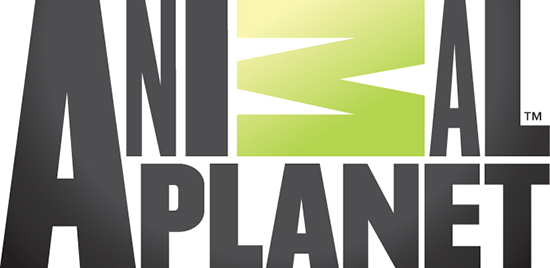 The ASPCA has teamed up with Animal Planet for a cool campaign to help homeless pets. You can start your own 31 Days of Rescue Dogs campaign here »
---
 
About the ASPCA: The ASPCA has been making a difference for abused, abandoned and neglected animals for more than 150 years, but none of our life-saving work would be possible without your support. Your contributions enable us to rescue, protect and find loving homes for countless pets in need. Please help us create even more second chances by donating to this Team ASPCA campaign today.
Personal campaign progress
Personal Fundraising Goal
$ 500.00
Suggested Donation
$31.00
Search for a Team ASPCA Campaign
Select any filter and click on Apply to see results
Start Your Own Campaign