Hey Friends As many of you know, I recently saved a pit bull running down the centerline of a West Texas Highway.  She had been dumped after having a litter of pups. She was only 10 months old herself!!  I have been trying to find a home for her but have learned pit bulls are tough to place. Not even the local shelters could take her because they are all full, mostly with pit bulls.  Thanks to Cami, I have learned a lot about this breed and have come to love this goofy looking dog who has become my dog Cali's playmate, is tolerated by both my cats and just wants to be everybody's friend.  Unfortunately, she is pretty scary looking so lots of folks are afraid of her.  I was at the local dog park one morning and saw a couple turn around and leave with their retriever because there was a pit bull in the park! Cami looks scary but she gets along great with dogs of all sizes. The Pit Bull breed has gotten a bad rap because of some bad owners who breed these dogs for fighting and menace. But I have found this dog to be loving and snugly and forgiving. This poor pup has been through a lot at the hands of some bad humans yet she still has a lot of love in her heart.  Because someone else threw her away, I have spent quite a bit of money in having her vetted and spayed, replacing chomped cords and pillows, repairing fencing and paying for a big dog food bill. It made me realize how much it costs to rescue a dog!   So that's why I'm fundraising in support of Adopt a Shelter Dog Month.  Join me in raising funds to make a difference for animals in need. Your donation will help support the ASPCA's life-saving services for millions of animals nationwide. Even $5 helps feed a dog for a week. Thanks for reading our story and I hope you will support your local animal shelter by adopting a dog or donating funds to the cause.  Much love,Jill & Cami  

Free Thank You Gift!
All donors in the month of November to this fundraising page will receive a free ASPCA tattoo in the mail. Supplies are limited so please donate today!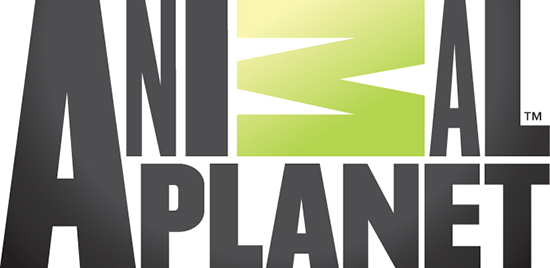 The ASPCA has teamed up with Animal Planet for a cool campaign to help homeless pets. You can start your own 31 Days of Rescue Dogs campaign here »
---
 
About the ASPCA: The ASPCA has been making a difference for abused, abandoned and neglected animals for more than 150 years, but none of our life-saving work would be possible without your support. Your contributions enable us to rescue, protect and find loving homes for countless pets in need. Please help us create even more second chances by donating to this Team ASPCA campaign today.
Personal campaign progress
Personal Fundraising Goal
$ 151.00
Suggested Donation
$31.00
Search for a Team ASPCA Campaign
Select any filter and click on Apply to see results
Start Your Own Campaign