Hi! Welcome to Cleo's Cause! I am Beth and Cleo is my amazing doggie that I adopted from a local humane society. She is a bull mastiff/boxer mix and is 70 lbs of nothing but love! She will be 7 years old next month which brings me to her cause. We hope to reach people and show them how great it is to adopt older dogs. Every shelter animal deserves a forever home and they all deserve love and kindness from those willing to give it. But, most people don't even consider an older dog because they all want puppies. I am blessed to have found my "old gal". She is sweet and gentle... She is well trained and has amazing manners... She is so smart and obedient. I honestly couldn't have asked for a better addition to our family! I hope you can find it in your hearts to donate to the ASPCA to help the animals that need it, but also to think about an older addition to your family as well.

Free Thank You Gift!
All donors in the month of November to this fundraising page will receive a free ASPCA tattoo in the mail. Supplies are limited so please donate today!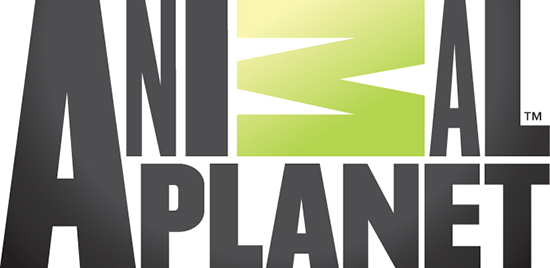 The ASPCA has teamed up with Animal Planet for a cool campaign to help homeless pets. You can start your own 31 Days of Rescue Dogs campaign here »
---
 
About the ASPCA: The ASPCA has been making a difference for abused, abandoned and neglected animals for more than 150 years, but none of our life-saving work would be possible without your support. Your contributions enable us to rescue, protect and find loving homes for countless pets in need. Please help us create even more second chances by donating to this Team ASPCA campaign today.
Personal campaign progress
Personal Fundraising Goal
$ 1,000.00
Suggested Donation
$31.00
Search for a Team ASPCA Campaign
Select any filter and click on Apply to see results
Start Your Own Campaign