Birthday Campaign
Donate your birthday to the ASPCA and help save animals!
Your family and friends probably all know that you are very passionate about animals. But do you really need another "everything tastes better with cat hair" mug? We didn't think so!
Create a personal fundraising page and share it with your family and friends to let them know that this year, in lieu of gifts, you would like them to donate to the ASPCA. You can personalize your page with your own message and pictures. Every dollar you raise through your page furthers the ASPCA's groundbreaking work and helps build a more humane country for all animals.
---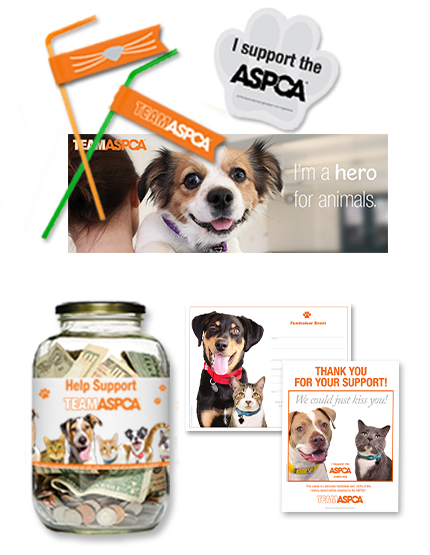 When you join Team ASPCA you'll gain access to our complimentary toolkit to help you host fundraiser events so you can meet your goal! The toolkit includes printable items like flyers and decorations as well images that can be shared on social media. Get started today!
---
Frequently Asked Questions
Why should I fundraise?
We hope you take advantage of this opportunity to make a difference in the lives of homeless, abused and injured animals. When you fundraise for the ASPCA, not only are you raising crucial funds to support our life-saving programs and initiatives, but you are also spreading awareness of the ASPCA's mission to provide effective means for the prevention of cruelty to animals throughout the United States. And there is no fundraising minimum—a gift in any amount is much appreciated and goes a long way in helping our animal friends.
What do I need to customize my personal fundraising page?
| | |
| --- | --- |
| Content: | We provide a short message that you can use, or you can edit it to make it more personal. For example, you can share a personal story about an animal in your life or why the ASPCA is your favorite cause. |
| Images: | We provide a default image you can use, or you can upload one or more of your own images to personalize your fundraising page. Camera shy? You can upload a picture of your favorite animal too! |
| Video: | You also have an option to add any video from YouTube |
Do I have to register/login first to start creating my fundraising page?
Yes, you must create an account in order to create your fundraising page.
Is there a minimum age requirement for creating a personal fundraising page?
Yes, you must be at least the age of majority in the state where you reside.  In most states, the age of majority is 18 years old, however, in a few states, such as Nebraska, Alabama and Mississippi, the age of majority is older than 18 years old. Creating a page requires registering your name and contact information with the ASPCA. If you are under the applicable age of majority, please ask your parent or guardian to register on your behalf.
Where do donations made through my online fundraising page go?
Online donations made on your fundraising page go directly to the ASPCA. The donation amount will be shown on your page and 100% of the contributions will be attributed towards your fundraising goal.
Still have questions? Please contact a Team ASPCA staff member at (888) 661-2772 or via email at aspcaambassador@aspca.org.
Featured Birthday Campaign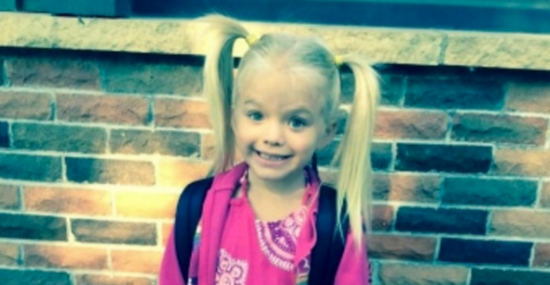 ​Sophie dedicated her 6th birthday to saving animals and asked everyone to donate $6, with a goal of $600. The response was amazing, she raised $1,579! Thank you Sophie!
Search for a Team ASPCA Campaign
Select any filter and click on Apply to see results