I'm fundraising in support of Adopt a Shelter Dog Month! Join me in raising funds to make a difference for animals in need. Anyone who knows me knows saving animals is my life goal. I want to be the voice for the forgotten, neglected, and homeless animals all throughout America. Without us, they won't survive. My two most recent rescues Emmie (Who passed over the rainbow bridge in april) and Livy have totally changed me. They weren't the perfect puppies that everyone wanted to adopt. Emmie had a congenital disorder, megaesophagus, and Livy had some major fear issues (which we've been able to overcome for the most part!) If you're in the position where you could bring in another furry member of your family, awesome! Go find your rescue soulmate. And if you're not in that position, donate to help support the ASPCA's life-saving services for millions of animals nationwide.  The ASPCA is very important to me and I appreciate your help as we fight to give abused and homeless animals a second chance at life. Please support my fundraiser by making a gift today. Thank you so much!         -Hannah, Marty, Livy, (Emmie), and Gavin P.S. All of the dogs pictured are rescues! (except Marty..)

Free Thank You Gift!
All donors in the month of November to this fundraising page will receive a free ASPCA tattoo in the mail. Supplies are limited so please donate today!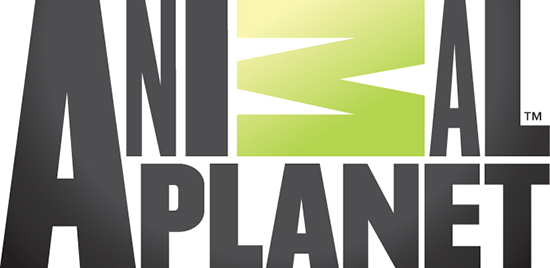 The ASPCA has teamed up with Animal Planet for a cool campaign to help homeless pets. You can start your own 31 Days of Rescue Dogs campaign here »
---
 
About the ASPCA: The ASPCA has been making a difference for abused, abandoned and neglected animals for more than 150 years, but none of our life-saving work would be possible without your support. Your contributions enable us to rescue, protect and find loving homes for countless pets in need. Please help us create even more second chances by donating to this Team ASPCA campaign today.
Personal campaign progress
Personal Fundraising Goal
$ 250.00
Suggested Donation
$31.00
Recent Donors
| Name | Amount |
| --- | --- |
| Tiffany Brown | $25.00 |
| Anonymous | $10.00 |
Search for a Team ASPCA Campaign
Select any filter and click on Apply to see results
Start Your Own Campaign