2016 TD Five Boro Bike Tour

We are SOLD OUT of our 2016 TD Five Boro Bike Tour slots!

 
Want to make a difference in the lives of animals in need while still reaching your own personal athletic goals? Join Team ASPCA today! When you join, you will be among your fellow animals lovers, train virtually with our professional coaches, and reach your athletic goals all while helping animals. With your commitment to participate in the TD Five Boro Bike Tour, you'll be directly impacting the lives of the animals we serve all across the country.

Taking place on May 1, 2016, the TD Five Boro Bike Tour is an unforgettable cycling experience of 40 car-free miles through all five boroughs: Manhattan, the Bronx, Queens, Brooklyn and Staten Island. Not up for 40 miles? Shortcuts are available at mile 14 and 27. With 32,000 cyclists in the tour, joining Team ASPCA will allow you to start in front of the pack in the first wave of riders. Don't delay! The Five Boro Bike Tour will sell out in just hours. Sign up with Team ASPCA to secure your slot today!

To be part of Team ASPCA for the 2016 TD Five Boro Bike Tour and receive all the above benefits, each team member must commit to raise a minimum of $800 by April 25, 2016.

Already have your guaranteed entry into the 2016 TD Five Boro Bike Tour? Click here to find out how you can become a Team ASPCA Athletic Ambassador Today!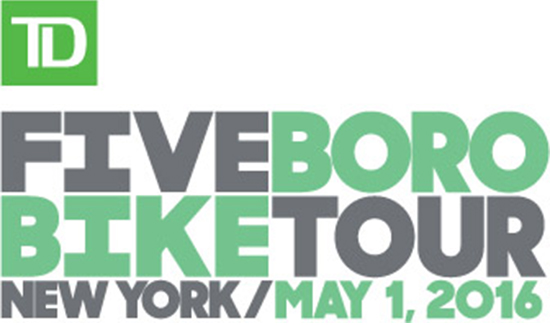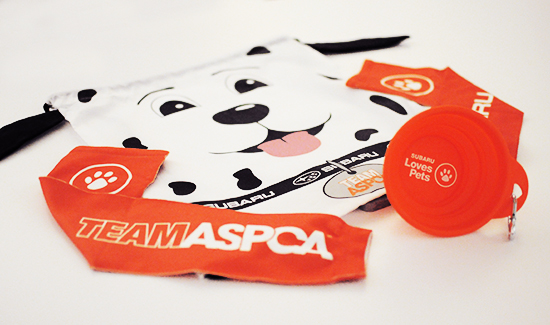 Join our team and you'll receive a Team ASPCA cycling jersey to wear on race day and great giveaways provided by Subaru!

When you join Team ASPCA you'll receive a free toolkit to host fundraiser events to help you meet your goal!
Search for a Team ASPCA Campaign
Select any filter and click on Apply to see results