USA: Use Your Voice to Support More Humane Farming!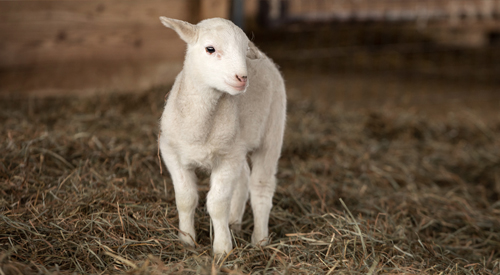 94% of Americans agree that animals raised for food deserve to live free from abuse and cruelty. Yet almost all of the nearly 10 billion animals raised for food annually in the U.S. live in unacceptable conditions on factory farms.
It doesn't have to be this way. As advocates, voters and consumers, we have the power to improve the lives of farm animals. Take action today to help us build a more humane world for farm animals.
What You Can Do
Speak up and support more humane farming. Use the form below to send your lawmakers a message urging them to reject factory farming and support legislative, budgetary and regulatory efforts to build a more humane food system.
Thank you!