Collier County: Say NO to Puppy Mill Cruelty in Your Community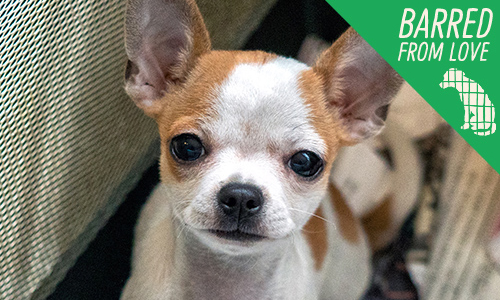 Collier County, FL—Ban Retail Pet Sales
ASPCA Position: Support
As you may know, most puppies sold in pet stores come from puppy mills, cruel breeding facilities that prioritize profit over the health and well-being of animals. These operations keep dogs in overcrowded and unsanitary conditions without adequate veterinary care, food, water or socialization.
To date, nearly 300 localities across the nation, including nearly 70 in Florida, have enacted laws to keep cruelly bred puppies out of their pet stores. These local-level bans are crucial to reducing the demand for cruelly sourced pets.
The Collier County Board of Commissioners is considering a measure that will prohibit the retail sale of dogs and cats at pet stores countywide. Consumers can continue to adopt animals from rescues and shelters or directly from responsible breeders. This measure will improve the lives of hundreds of suffering animals, but it won't move forward unless you make your voice heard.
What You Can Do
We need your help to make Collier County pass a law to keep cruelly bred puppies out of your community's pet stores. Please use the form below to email the County Board of Commissioners and tell them that you support a ban on the sale of dogs and cats at retail pet stores in the county.
Time is running out, so please act now. Thank you, Collier County.